Google applied for temporary license required to work with Huawei again
China-based technology giant Huawei cannot use Google applications on its newly released smartphones due to the embargo imposed by the US Department of Commerce. 
One step to lift this ban came from Google. According to the news in GSMArena, Google applied for the temporary license required to be able to work with the partner again.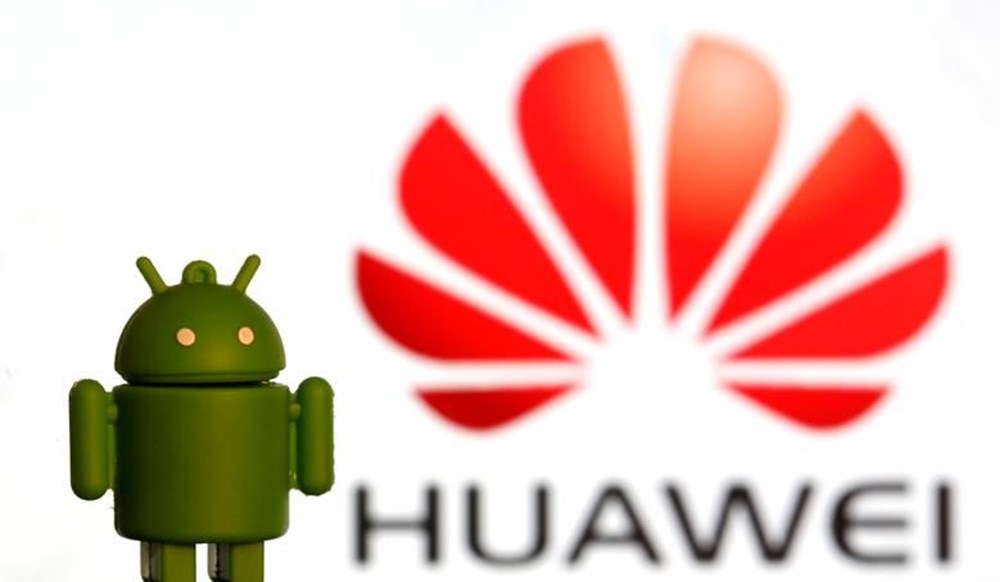 Huawei consumer group CEO Richard Yu said they would update the Mate 30 series immediately if they started using Google again. 
Huawei, which has not been able to use Google applications since May 2019, is expected to make the necessary updates if Google's application is accepted.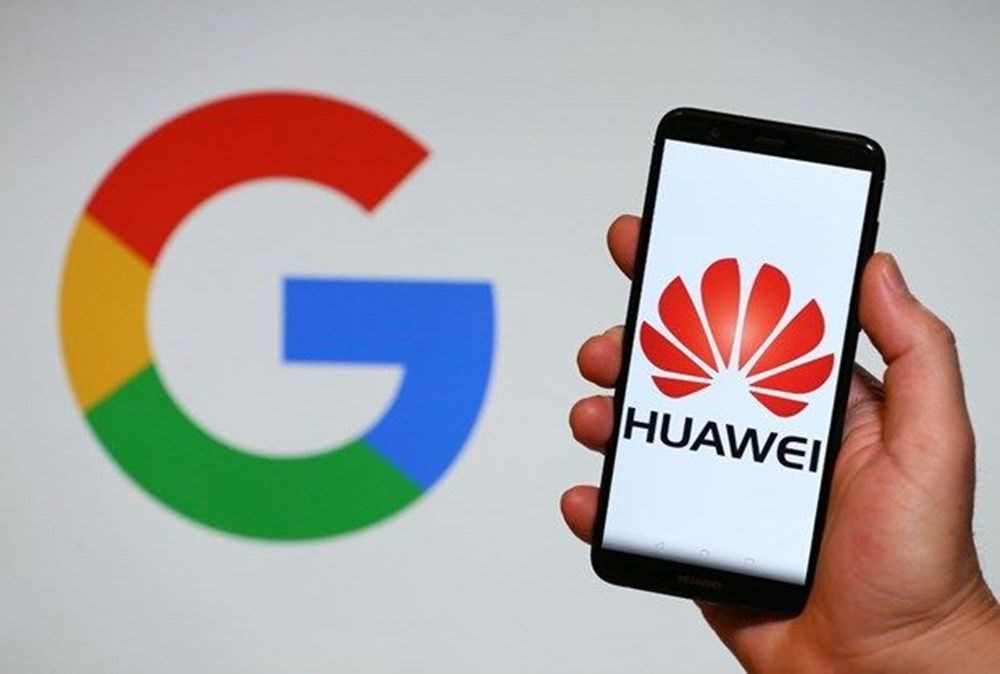 NOTICE TO HUAWEI USERS FROM GOOGLE
According to the news in Mashable, Google has issued a statement in the Android Help Community, making warning statements to Huawei users.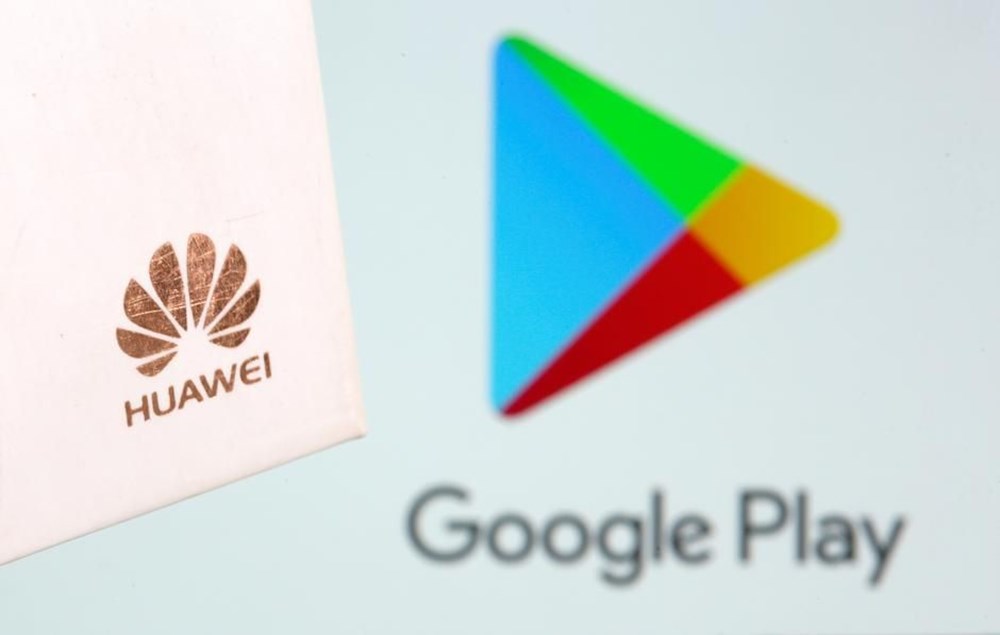 Google has warned of the "sideload" process, which users of Huawei phones have, and users who are unable to acquire official ways and Google applications, frequently apply.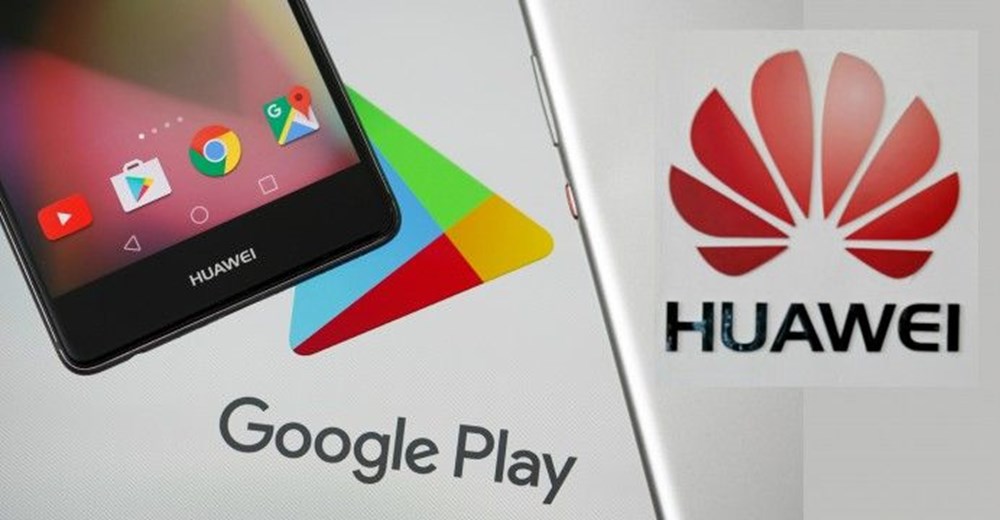 Google has highlighted that installing applications that have been modified to compromise users' security poses high levels of risk.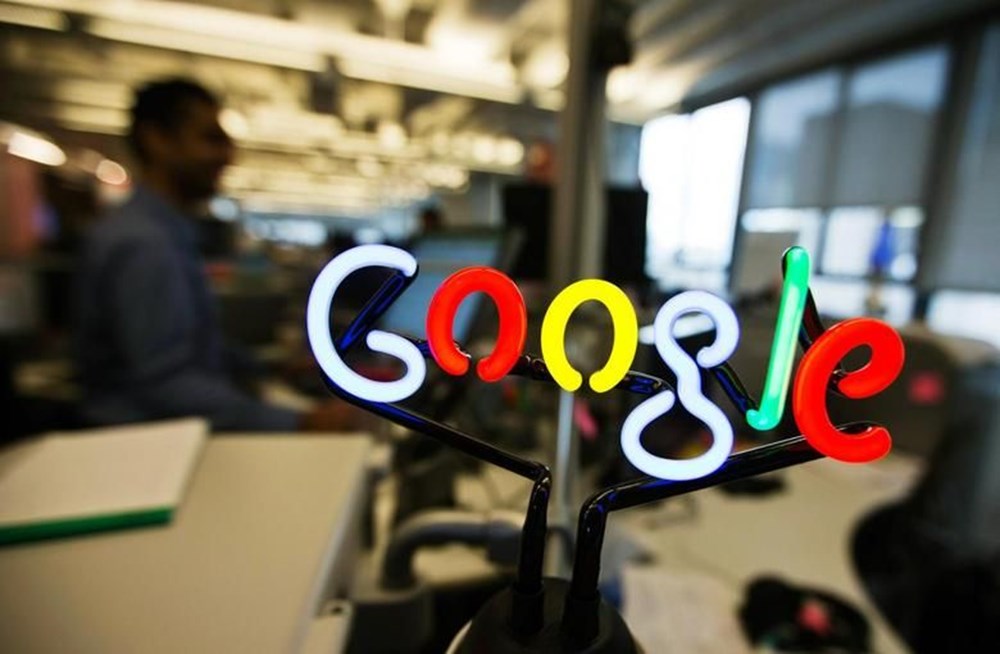 GOOGLE HAS REMOVED IT APPLICATIONS
Google, which has removed the ToTok messaging application from the Play Store, which has come to the fore with spying claims, is on the agenda with a similar news.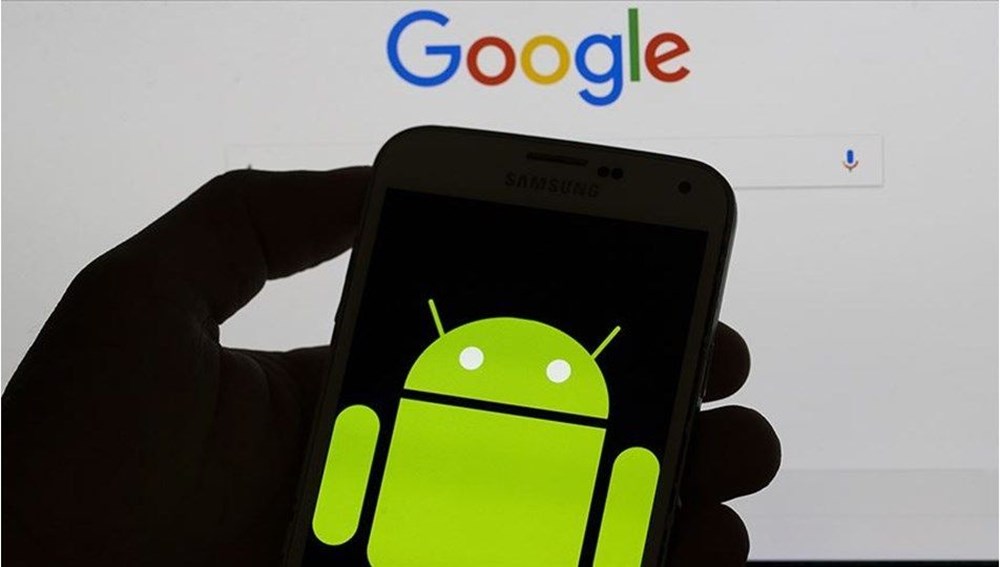 According to the news in The Next Web, Google has removed nearly 600 more apps from Google Play.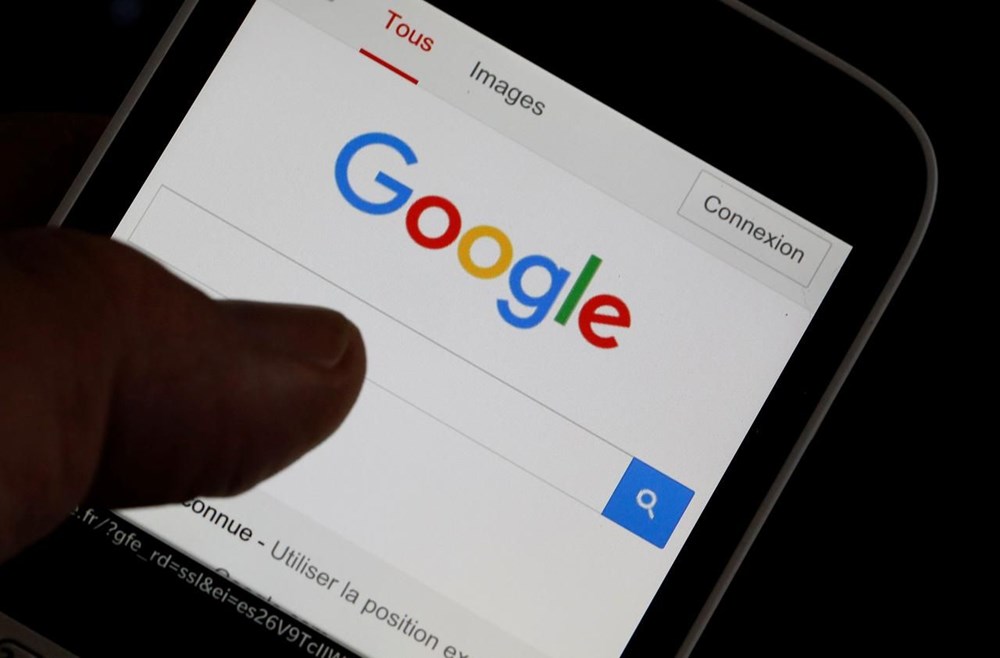 According to a statement from Google, the reason for the decision in question is that these applications host "annoyingly" advertising.